AsianDistrict Casestudy - moonshot11

Brand a region in the city and work with a diverse group of constituents with varied objectives.

EMOTIONALLY ENGAGED
BRANDING DISCOVERY
Uncover the key emotional aspirations of the various stakeholders.
Define a name and brand positioning to serve as a foundation for growth.
Integrate insights and brand recommendations that embraced areas of collaboration.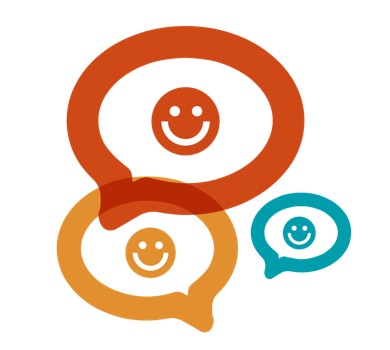 Partner with Mesa's Office of Economic Development, a steering committee,
local community leaders, and business owners to create a qualitative and
quantitative discovery plan to analyze functional and emotional needs,
develop naming options, and recommend a design.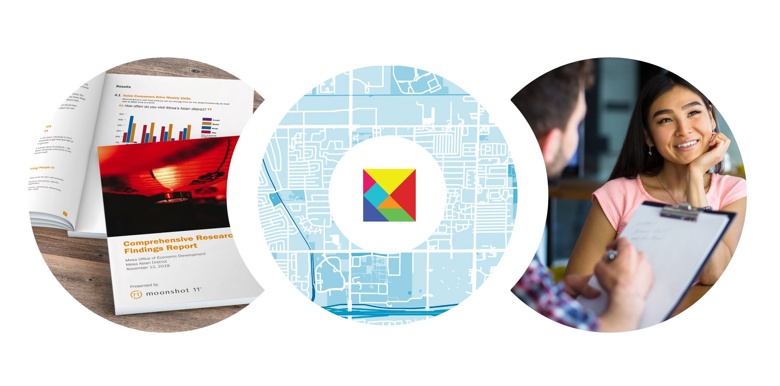 Create brand positioning around the emotional and universal need for belonging through culture, community, and commerce in the area.
Leverage the city's database to host focus group sessions, conduct customer intercepts and in-depth interviews, and develop and distribute an online survey to over 1,000 respondents.
Asian District Mesa, AZ was selected as the new brand and was featured in the mayor's State of the City address.
A unified community group has been created to bring the branding to life through signage, a web presence, and events.


I had the pleasure of working with the moonshot 11 team on the rebranding of the Asian District in Mesa, AZ. Their approach is truly fascinating and very sincere. It was a delight to work with true professionals, who actually care about their client. I give them my highest recommendation and look forward to working with them again.

Ready to start growing?
Let's chat.
Shoot us a message and we'll set a date to talk about you and your business growth.
9375 E Shea Blvd, Suite 100
---
Copyright © 2020 moonshot 11